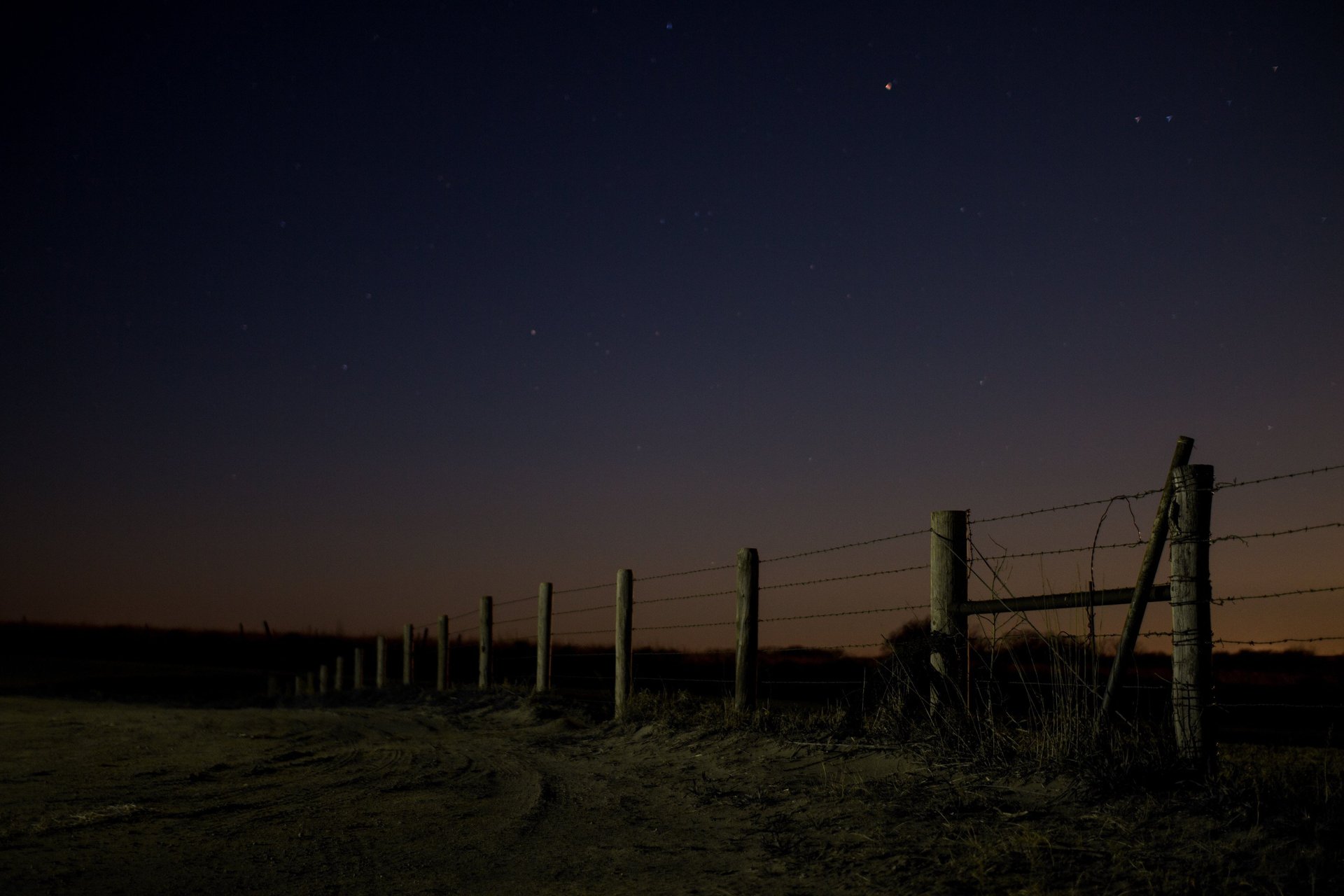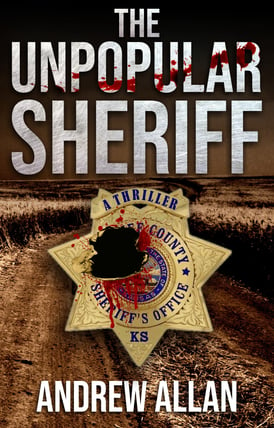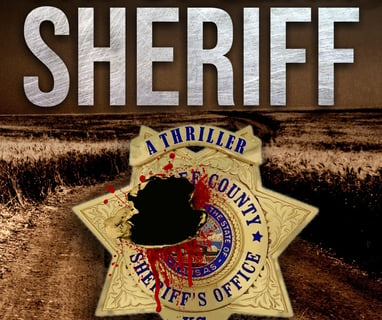 "This book had me on the edge of my seat, burning through the pages!"
If you hate books filled with courage, determination, justice, and the incredible thrill that made you love reading in the first place…don't read this book!
Who Else Loves This Book?
The Unpopular Deputy
Single
Anhedonia is our commentary on the hard work of unrealized dreams and the gritty reality.